INTRODUCTION TO IOT & ARDUINO -
$420 + GST per person
Learn about the Internet of Things by getting hands on! Build your own Smart Parking/Smart Home application using Arduino. This is an intensive, practical and fun weekend of learning that is great for interested beginners, high school teachers and even high school students.
About
This course is designed to be an introduction to IoT and using Project Based Learning to develop your knowledge and skills. You will learn to program an Arduino and build your own traffic light system. You will then develop this idea and build a Smart Parking Application or Smart Home Application.
Perfect for teachers who are looking for help with the Department of Education Crack the Code resources or looking to develop them further https://education.nsw.gov.au/teaching-and-learning/curriculum/key-learning-areas/tas/s4-5/resources. Ideal for beginners who want to understand how the Internet of Things works and how they can use simple tools to create their own project. Great for high school students who are considering an IoT project for a Design and Technology project.

What you will need
Please come to the workshop with a laptop and notebook/pen. You'll be fine with an Apple, Microsoft or Linux laptop for this course. You will be given access to all the equipment necessary to build your project. However if you want to take home your project you will want to purchase the materials in advance.
You will be required to download the Arduino IDE prior to the course. This can be found https://www.arduino.cc/en/Main/Software.
The course fee includes an Arduino Kit to take home at the end of the workshop. If you would not like to take home a kit please enter the promo code "No Kit"
Prerequisites
This course requires no prior knowledge.

The course runs Saturday and Sunday 9.30am-3.30pm

Completing the Introduction to IoT & Arduino as part of the Introduction to Makerspace for Teachers will contribute 7 hours of QTC Registered PD addressing 2.6.2, 3.4.2, and 6.4.2 from the Australian Professional Standards for Teachers towards maintaining Proficient Teacher Accreditation in NSW.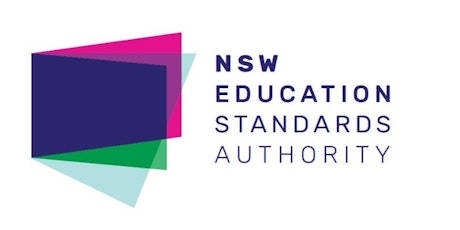 Can't find what you're looking for?
ASK US